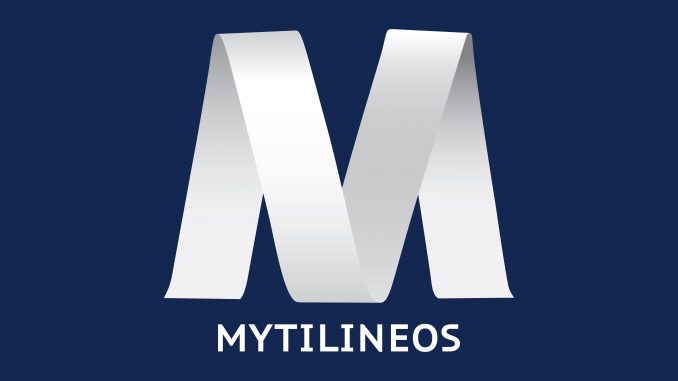 MYTILINEOS, one of Greece's leading industrial companies with a strong international presence in four Business Units, Metallurgy, EPC, Electric Power and Gas Trading, is currently seeking to hire Assistant Project Manager for Libya Project of METKA EPC Business Unit.
Assistant Project Manager (Arabic Speaking)
(Reference Code: APM 1218)
Key responsibilities:
Keeps records with the correspondence between METKA and the Client (in English or Arabic if required).
Arranges the preparation, submission and keeps record of the file with drawings, studies and equipment.
Keeps, prepares and revises the budget of the Project in a monthly basis according to the requirements.
Makes frequent site visits (Tobruk, Libya) or participates in meetings with Clients in Tripoli, Libya.
Requirements:
University degree Electrical or Mechanical Engineering.
2-5 years of experience in a relevant position (preferably in the energy sector).
Fluent use of Arabic and English language is essential.
Strong knowledge of computer applications, especially Microsoft suite programs.
Excellent communication skills.
Strong Organizational skills.
Critical thinking and problem-solving skills.
Interested parties are kindly requested to submit their curriculum vitae via the following URL, stating the position's reference code in the subject, no later than 28/2/2019.
URL: https://www.mytilineos.gr/en-us/cv/submission-form
All applications will be handled with confidentiality