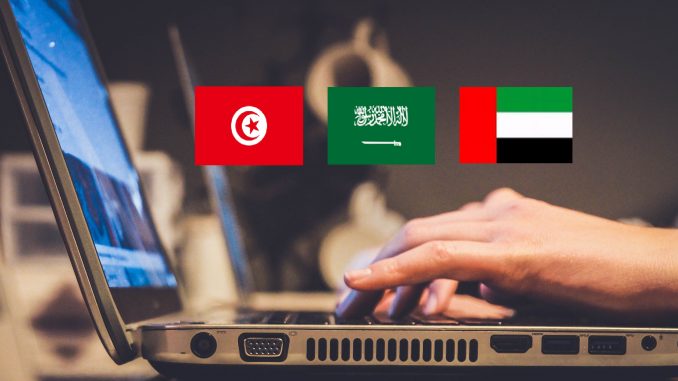 Following the success of the first online seminar that presented the markets of Egypt and Iraq, the Arab-Hellenic Chamber is pleased to announce the second in a row webinar "Doing Business with the Arab World" on June 17th at 14:00 (Greece local time), and will present the markets of Tunisia, Saudi Arabia and the United Arab Emirates.
These three afore-mentioned Arab countries have large and dynamic markets and offer excellent business and investment opportunities for the Greek businesses in all sectors. The presentations will be made remotely by the Greek Counselors for Economic and Commercial Affairs in the respective countries: Mr. Georgios Sakoufakis from Tunisia, Mr. Nikolaos Thomopoulos from Saudi Arabia and Ms. Maria Costopoulou from the United Arab Emirates.
The webinar can be attended by members and non-members of our Chamber. Those interested are invited to fill out the participation form and follow the relevant instructions. The online event will be held in the Greek language and technical information will be given to those interested when their participation is confirmed.
For the participation form, please CLICK HERE.
Deadline for Submission: Friday, June 12, 2020
We are looking  forward to seeing you again, even from afar!