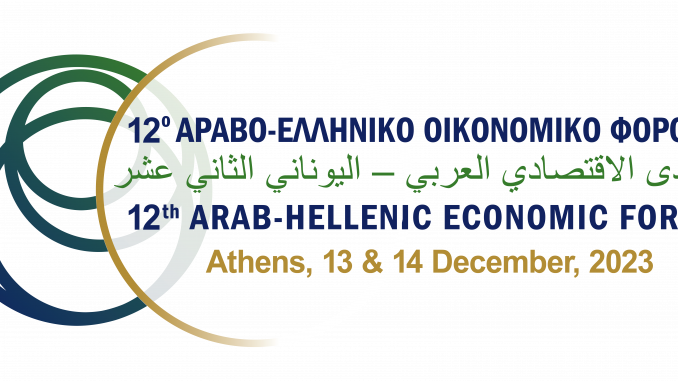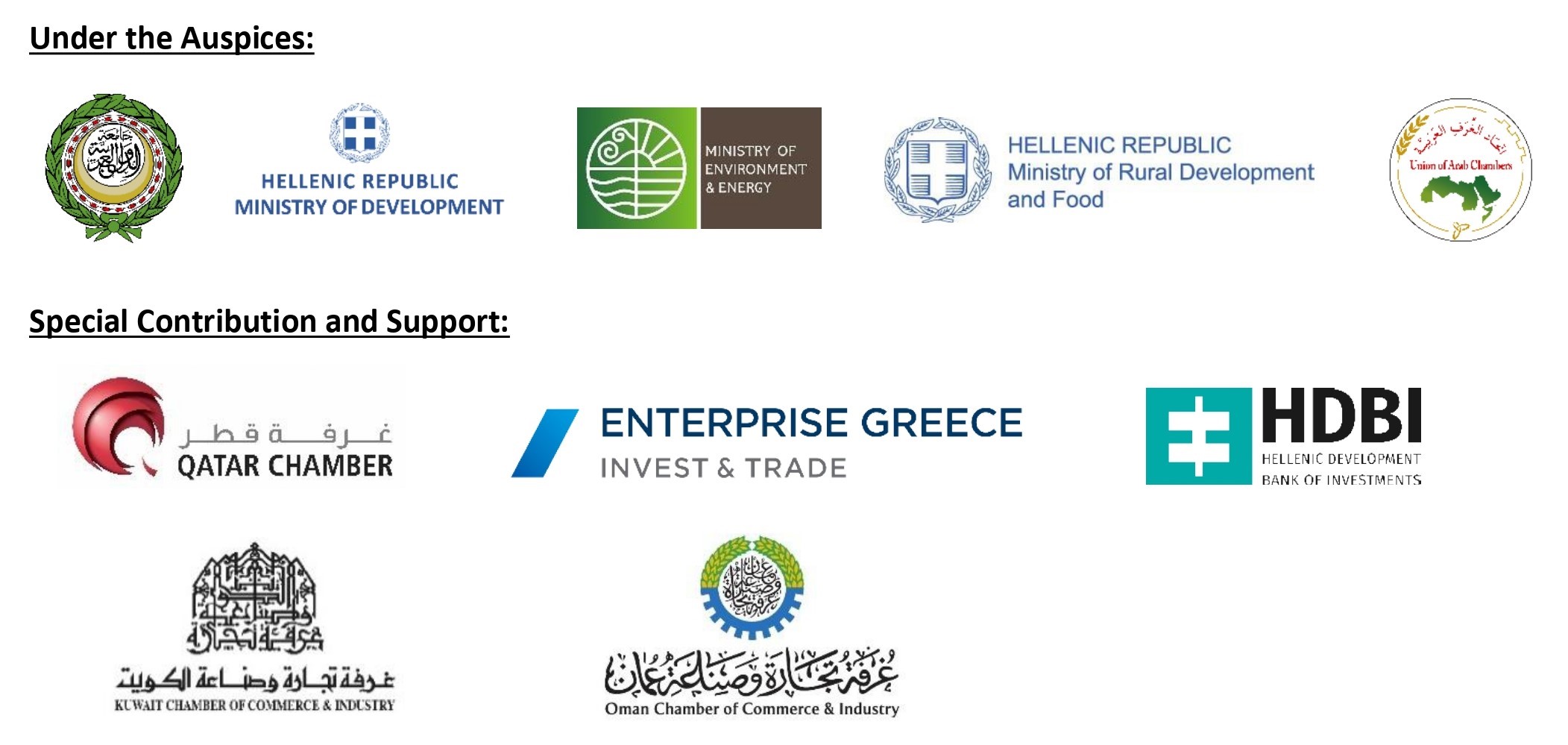 In the midst of feverish preparations for the holding of the 12th Arab-Hellenic Economic Forum, entitled "Greece and the Arab World: Embracing Change", on December 13 & 14, at the Athenaeum Intercontinental Hotel in Athens, the Arab-Hellenic Chamber announces its detailed two-day program.
The expected Arab businessmen and speakers, who are about 170 in number and represent 16 Arab countries, will present to the Greek side opportunities to participate in reconstruction projects in Derna, Libya and other places along the Arab world, in joint projects between Greece with Saudi Arabia and Egypt, and other opportunities in the energy, construction, food and pharmaceutical sectors.
In addition to the main 12th Forum sessions, Thursday, December 14, is dedicated to the 3rd Business Meeting "Greece and the Gulf Cooperation Council Countries" and the first Round Table Discussion between Presidents of Chambers and their Federations in Greece and the Arab World.
Throughout the two days, Greek company representatives will have the opportunity to interact, network and have business meetings with their Arab counterparts.
For the list of expected Arab businessmen, CLICK HERE. (Note that the final list will be distributed to participants during the event)
You can read the detailed program of the 12th Arab-Hellenic Economic Forum HERE.