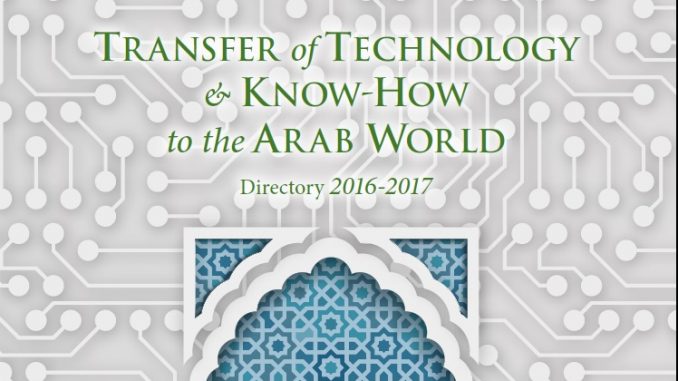 The Arab-Hellenic Chamber of Commerce and Development is in the pleasant position to announce its initiative on "Transfer of Technology and Know-How to the Arab World".
The Directory published includes Greek businesses that wish to transfer their know-how in the form of Joint Venture, Turn-Key Project or Expansion of Business.
The Directory will be distributed in hard copy and electronic form to all Federations and Chambers of Commerce in the Arab world, with the aim of a positive response by the Arab businessmen to start discussions with their Greek counterparts.
To shuffle through our Directory electronically, please click on the following link: