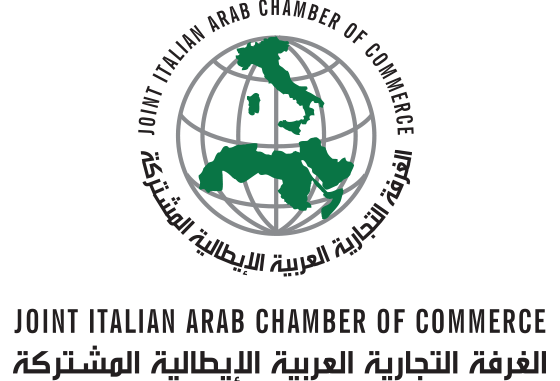 As we have been informed by our sister-chamber, we are pleased to announce the convening of the 2nd Italian – Arab Business Forum in Rome on 17 October 2018 at Auditorium Della Tecnica, organized by the Joint Italian Arab Chamber of Commerce.
The event will serve both as an informative and an outstanding networking platform, and will provide access to key representatives of both the Italian and Arab institutional, financial and business communities.
A must – attend event,  the Italian Arab Business Forum will feature high level Government officials, Investment agencies, businessmen and stakeholders, each contributing uniquely  to the discussion thanks to their tremendous expertise and exposure in the area.
For more information and registration, you can visit the website: https://forum.jiac.it/register/ and find the draft agenda here.