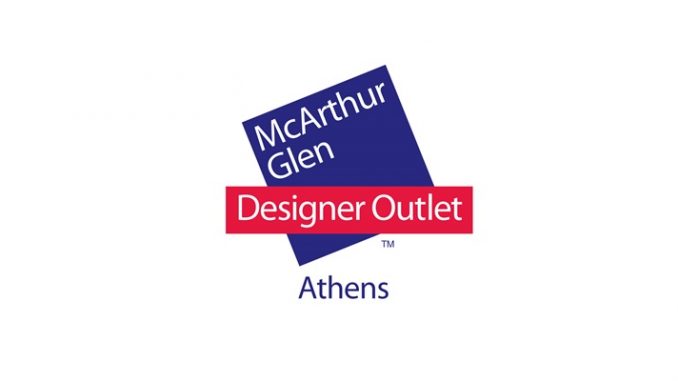 McArthurGlen Designer Outlet Athens will offer the Fashion Passport card to all Arab-Hellenic Chamber of Commerce members, granting them an extra discount up to -20% on outlet prices.
This discount card will be provided upon showcasing the Arab-Hellenic Chamber of Commerce member card or the relevant email.
In order to collect the Fashion Passport card, members are kindly requested to visit our Guest Service desk.
The Fashion Passport card is valid only in affiliated outlets and can be used exclusively during issue date. 

About:
McArthurGlen Group welcomes over 90 million visitors a year to our 25 designer outlets in 10 countries – Austria, Belgium, Canada, France, Italy, Germany, Greece, the Netherlands, Spain and the UK.
Our centres are home to more than 3,000 stores from the world's most exciting luxury, premium and lifestyle brands, with new names opening every week.
Athens Designer Outlet is McArthurGlen's first development in Greece open since 2011, home to more 100 brands and catering units offering a unique shopping experience.
Located 25 km east of Athens city center and 15 minutes away from Athens international airport, McArthurGlen Designer Outlet Athens is visited by more than 4 million people annually.
For more information, please contact:
McArthurGlen Designer Outlet, Building Block E71, 19004 Spata, Athens – Greece
T: +30 210 6630840 – infoathens@mcarthurglen.com – www.mcarthurglenathens.gr