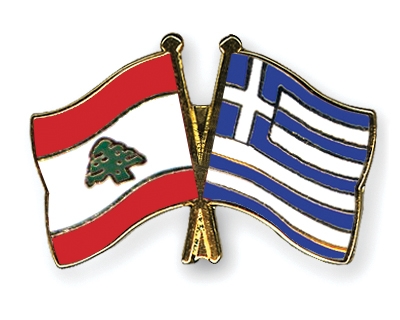 Dear Members and Friends of the Arab-Hellenic Chamber,
In view of the unprecedented and tragic explosions that devastated the capital of Lebanon and left behind hundreds of casualties, thousands of injuries and overall destruction, the Arab-Hellenic Chamber, along with member-companies, want to stand firmly by Lebanon during this challenging times, by taking a solidarity initiative to support the country to rehabilitate.
We have coordinated with organization Doctors of the World in Greece, to channel any medical donations and pharmaceutical products, as per the lists HERE, to their doctors on the field and the hospitals in need, i.e. Rafik Hariri University Hospital and Sacred Heart Hospital and other field hospitals in Lebanon.
The contact details of the Doctors of the World in Greece are as follows:
Sapfous 12, PC 10553 in Athens, Greece
Tel: 0030 2103213150
Cell: 0030 6973643156
Contact person: Ms. Ioanna Nikolaidou
You are kindly invited to donate much needed and vital medical supplies for this humanitarian purpose and copy our Chamber for a necessary follow up.
At times like this, we should all come together and do our share to help ease the pain or save lives of many Lebanese.
May God bless you all.