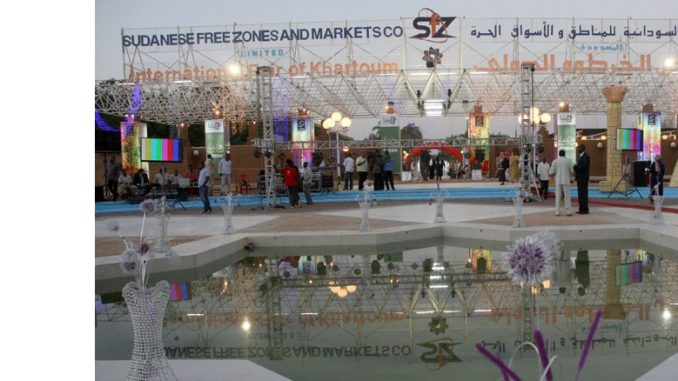 The 34th Session of the International Fair of Khartoum, Sudan, is scheduled to take place from 23 to 30 January 2017.
The International Fair of Khartoum is considered one of the windows of the trade, promotions between the big state owned company and the private company as well.
For more information, please contact the "Sudanese Free Zones and Markets Co.":
Tel: +249 155 77 75 70-1, Fax: +249 183 26 36 37
E-mail: info@ifksudan.com Website: www.ifksudan.com
or download the related documents HERE.