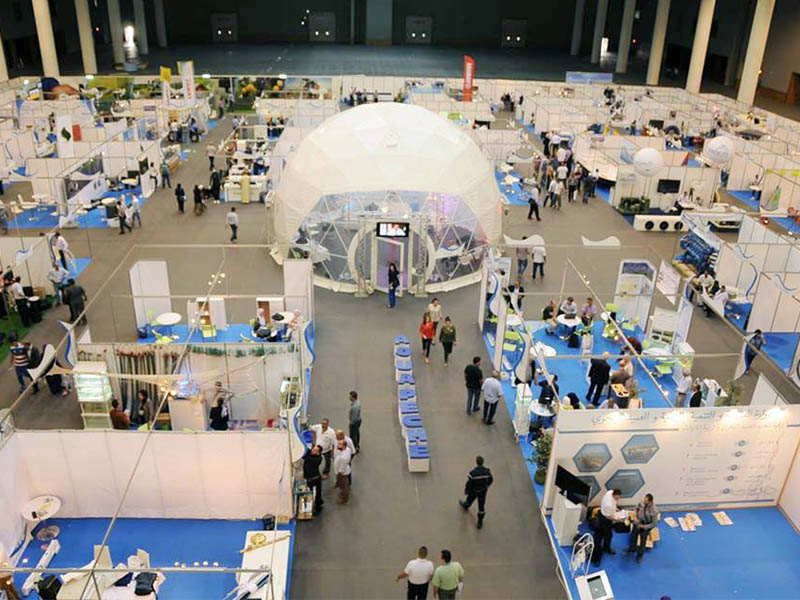 Oran, one of the most touristic cities in Algeria, will host the 7th International Exhibition of Fishing & Aquaculture (SIPA 2017), on November 9th-12th, 2017 under the theme "For sustainable & diversified growth of the fisheries & aquaculture economy". The Exhibition will be under the auspices of the President of the People's Democratic Republic of Algeria, H.E. Mr. Abdelaziz Bouteflika and the Algerian Chamber of Fisheries and Aquaculture (CAPA) in partnership with the Mohamed Ben Ahmed Convention Centre in Oran
The International Exhibition of Fishing & Aquaculture was first organized in 2003 in Algeria so as to achieve the cooperation, coordination and investment opportunities of all sector players (professionals, investors, banks, researches centres, national & international agencies). SIPA 2017, highlighting the strategic dimension of this sector in the Mediterranean area, provides an important step towards to the economic development of the fishery and aquaculture in the region.


SIPA 2017 aspire to contribute decisively to the new growth model and to attain the following the objectives:
• The development of large-scale aquaculture.
• Promoting mechanisms for the optimal exploitation of marine resources & ensure their sustainability.
• Accompany productive investment in the fishery and aquaculture sectors.
• Encourage cooperation & partnership operations to develop & diversify the sector's activities.
• The consolidation of participatory management with the various players in the sector.

For more information, please find below contact details of the event:
Website: www.sipaalgeria.com
E-mail: contact@sipaalgeria.com
Tel.: +213 (0)696 638 265 | +213(0)21 433 942