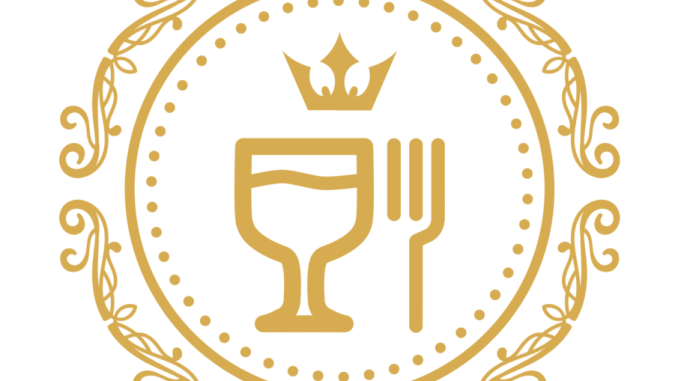 Pulse Media for Organizing Exhibitions and Conferences" company, is executing International Food and Technology Expo 2020 INFTEXPO in the 1st of July, 2020 till the 4th of July, 2020.
The exhibition will be held in Amman International Motor Show Hall, Airport Street – Amman –Jordan.
Some information on the International Food and Technology Expo 2020 INFTEXPO :
The potential and the aim of this exhibition is:
To bring companies from different countries in the food and beverage industry in one place.
To open and expand the food and beverage market in Jordan.
To let companies from other countries exchange relations, business and goods.
The exhibition is not only about the Jordanian Market but also participating countries market.
International Food and Technology Expo is the leading expo related to food industries in the Kingdom and is ranked second in terms of quality and quality offering a perfect platform to showcase your product and services to the target audience.
Targeted participating companies in the exhibition:
Packaging and filling techniques companies
The packaging, paper and cardboard sector plays a key role in serving other industrial sectors and constitutes a necessary production input for large products such as food and supply.
The global packaging market is about $ 424 billion at an annual growth rate of 3.5%. Europe accounts for 30% of this market, compared with 28% for North America, 27% for Asia, 7% for Latin America and 8% for other countries.
Live animals and animal products and meat.
Fruits, vegetables and processed products.
Cocoa and chocolate, sugar, candy, desserts and Eastern sweet products.
Dairy products.
Cereals, flour, starch, pastry and bakery products, potato chips and corn.
Beverages, soft drinks, juices, vinegar and mineral water.
Spices, salt and flavorings.
Franchise.
Machineries.
The visitors will be granted 2 nights' accommodation for along with the shuttle.
The visitors are selected to be potential buyers from the MENA and EU.
To download the floor plan and presentation, please CLICK HERE.
For more details please check the exhibition website : http://inftexpo.com