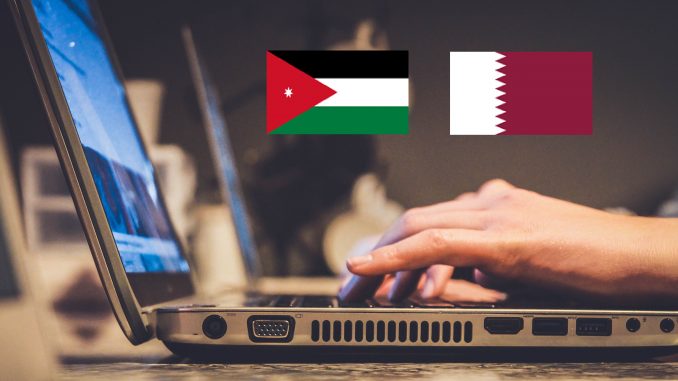 The Arab-Hellenic Chamber announces the fourth webinar of the series "Doing Business with the Arab World" on July 15th at 14:00 (Greek local time), which will present the markets of Jordan and Qatar.
The two Arab countries, with excellent business and investment opportunities for Greek companies in all sectors, will be represented by representatives of Jordanian and Qatari organizations and will include information on trade, prospects for projects and the transfer of Greek know-how to these countries.
The webinar can be attended by members and non-members of our Chamber. Those interested are invited to fill out the participation form and follow the relevant instructions. Technical information will be provided to those interested when their participation is confirmed.
It is noted that the 4th Webinar will be held in English.
For the participation form, please CLICK HERE.
Please find the agenda of the event by CLICKING HERE.
Deadline for Submission: Friday, July 10, 2020, at 17:00
As always, we look forward to seeing you all again online!