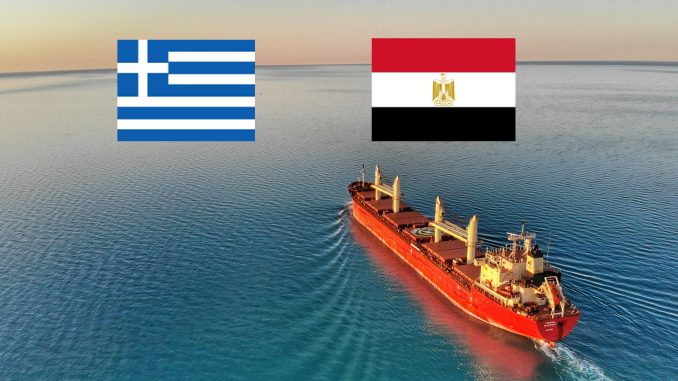 The Arab-Hellenic Chamber is pleased to announce its next event, a web panel discussion on "Greece – Egypt: Prospects for Cooperation in the Shipping, Port Industry and Shipyards", to be held on July 21st at 14:00 (Greece local time), in English.
The discussion in this context falls within the framework of the organization of online events with the ultimate goal of exploring business collaborations between Greece and the Arab world. So far, the markets of 11 Arab countries have been presented and more are yet to come.
During this online event, the Minister of Maritime Affairs and Insular Policy of Greece, Mr. Ioannis Plakiotakis, will be the guest of honor and deliver a keynote speech while the Embassy of the Arab Republic of Egypt to Greece will be represented by Ms. Manal Abdeltawab, Minister Plenipotentiary and Head of the Commercial Office, who will deliver an opening speech. The detailed program of the event can be FOUND HERE.
Members and non-members of our Chamber who are interested in taking part, are kindly requested to submit the registration form by CLICKING HERE.
Deadline for Registration: Friday, July 17, at 17:00
We look forward to "seeing" you online!