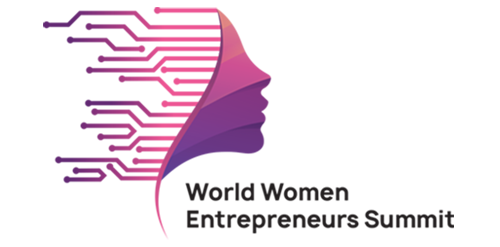 Under the patronage of Her Highness Sheikha Fatima bint Mubarak, President of the General Women's Union, President of the Supreme Council for Motherhood and Childhood, Supreme President of the Family Development Foundation, Honorary President of the Emirates Businesswomen Council (Mother of the Nation).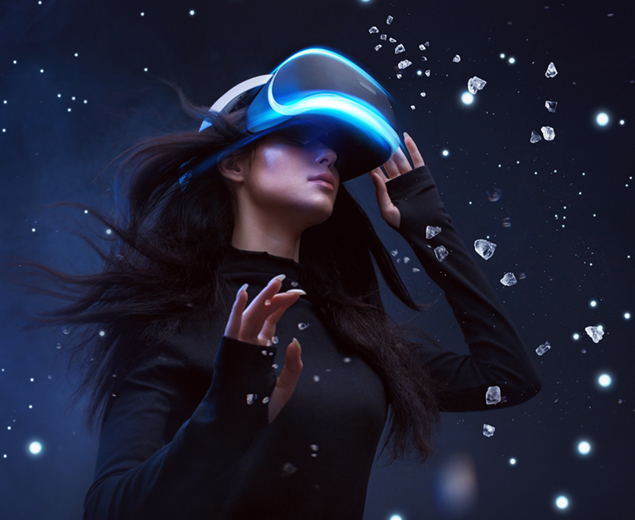 Within the framework of the vision of our wise leadership towards enhancing the status of women in society and supporting the achievement of the goals of sustainable development and community development, the Emirates Business Women Council is organizing the World Women Entrepreneurs Summit (WWES), which aims to support the competitiveness of business leaders; achieve and enhance the environment of leadership and knowledge for Women Entrepreneurs in light of the digital transformation and the UAE Strategy 2031 – 2071, which enhances the status of female entrepreneurs locally, regionally and globally, under the theme: Creating Impactful Business in the Digital Age
The agenda of the Summit, which will be held over three days, 10-12 March 2023 in Abu Dhabi – in the presence of an international elite of Business Women Associations and entrepreneurial institutions – will focus on the future vision of the growth of the business sector in light of enabling digital transformation; and the economic opportunities that will arise as a result of this transformation, enhancing innovation and cooperation and drawing a new future for business.
The forum will also focus on cybersecurity, femtech, fintech, cybersecurity and digital economy, and the 'responsible use of innovation' as one of the most important pillars of digital transformation 'in harmony with nature', and its role in accelerating productivity, profitability, and sustainability of companies.
To register for participation, please CLICK HERE.
For more information, please visit: https://wwes.ae/home