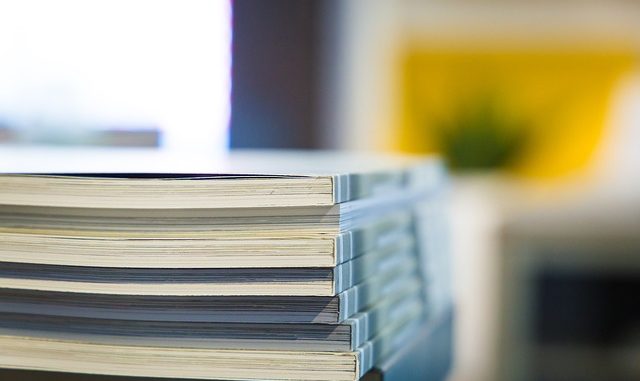 The Arab-Hellenic Chamber of Commerce & Development, in continuation of offering quality services to its members, is going to publish the Business Directory 2021-2022 in English, within the last quarter of the year.
This publication is a unique opportunity to promote the products and services of our members in the Arab world and aims to increase the trade balance of Greece – Arab countries. It will be distributed free of charge to the Arab Federations of Chambers of Commerce, the local Arab Chambers of Commerce, the Greek Diplomatic Authorities accredited in the Arab countries and of course to the business communities of Greece and Arab countries in hard copy and electronic format.
Our members who wish the simple (free) registration of their data in the Business Directory '21 -'22 can do so by CLICKING HERE.
For those who wish to benefit from our service while they are not members, they can register with our organization.
For a special insertion in the Directory, please consult the related file HERE.
We would appreciate your timely response.
DEADLINE FOR SUBMISSION OF FORM TO PARTICIPATE IN THE BUSINESS DIRECTORY 2021-2022:
WEDNESDAY, JUNE 30, 2021