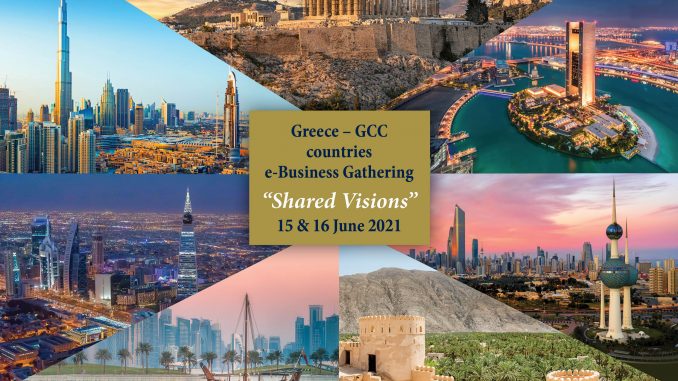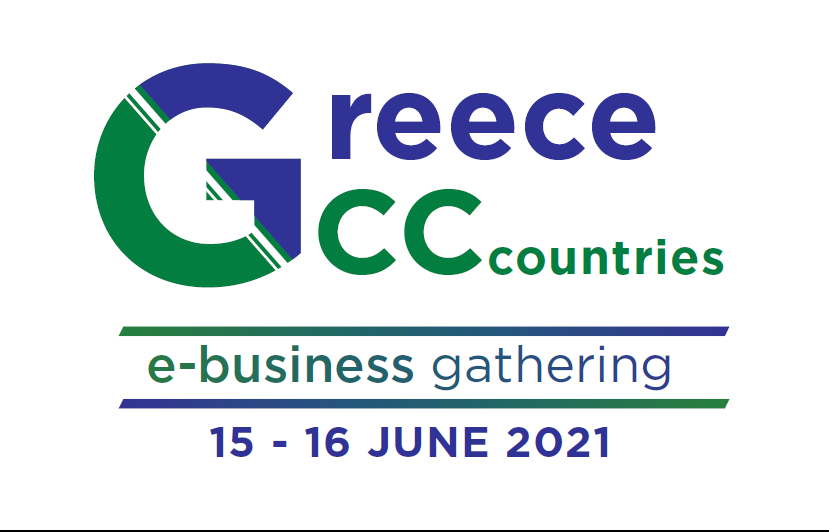 The Arab – Hellenic Chamber announces the organization of the Greece – GCC Countries e-Business Gathering under the theme "Shared Visions", on 15 – 16 June 2021. From the Arab side, the participating countries are Bahrain, Kuwait, Oman, Qatar, Saudi Arabia and the United Arab Emirates.
We welcome the participation of members and non-members of our Chamber in this important e-business gathering, which is geared towards exploring the possibilities for penetration or further enhancement of the activities of Greek Small and Medium Enterprises in the member-states of the Gulf Cooperation Council.
High ranking speakers from a variety of business sectors will deliver speeches and presentations in Greek and Arabic (with simultaneous interpretation), while the platform will allow for networking between Greek and Arab participants in the English language via chatting or video-calling throughout the two-day event.
HERE is the informational leaflet which includes the event's draft agenda.
Interested parties from Greece can register for participation by CLICKING HERE.
It is noted that participation is confirmed by depositing the cost for participation, as mentioned in the registration form.
Interested businessmen from the Arab world are requested to contact us.
DEADLINE FOR REGISTRATION: WEDNESDAY, 9th JUNE @16:00
We look forward to e-meeting you all!