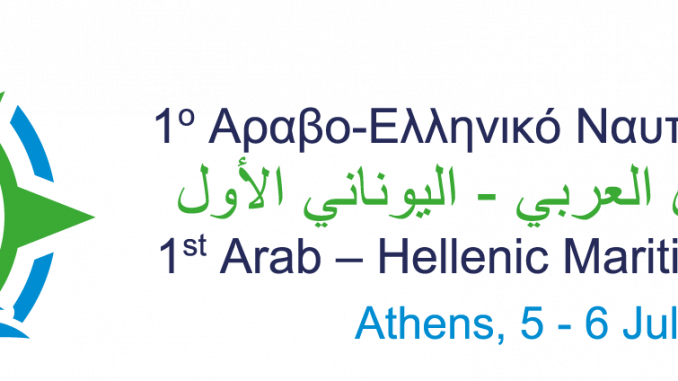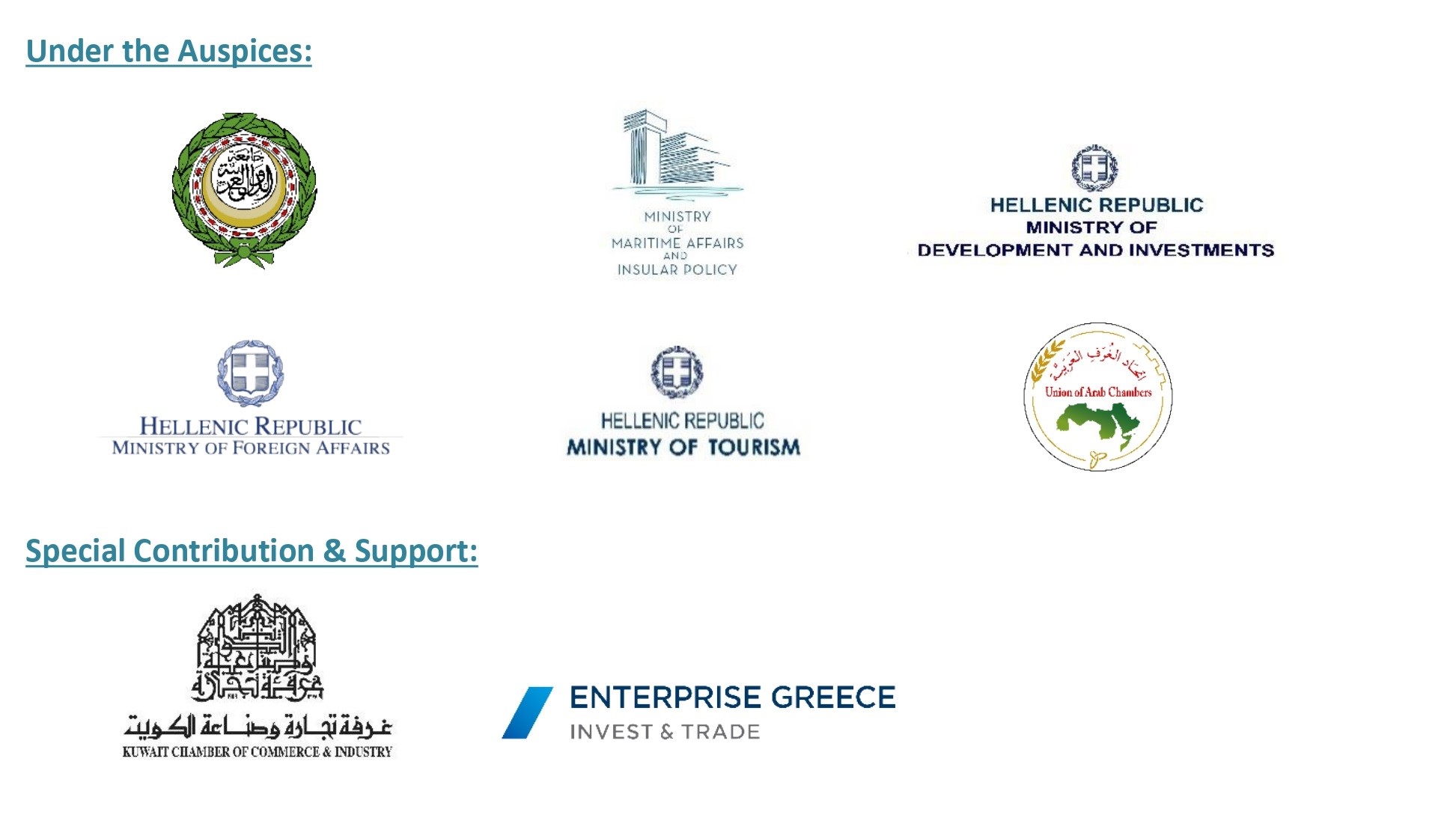 The Arab-Hellenic Chamber announces the organization of the 1st Arab-Hlellenic Maritime Conference on July 5 & 6, at the Athenaeum Intercontinental Hotel of Athens.
The conference is the first of its kind, as it will gather Greek and Arab businessmen from the maritime community and related industries under the same roof. The speakers of the sessions, who will represent almost all Arab countries, will discuss issues related to ports, marinas, supply chain management, maritime trade, investments in free zones, the use of new technologies on ships, yachting, sailor training, shipyards and recycling, the green shipping bet and much more.
High-level speakers and participants are expected from the Arab side, who will be available for networking and one-on-one meetings with their Greek counterparts.
For the program of the Conference, please click here.
Greek businessmen eager to apply can do so by visiting the Greek page.
Arab businessmen can visit the Arabic page.
We are looking forward to exploring a "sea of opportunities" together.